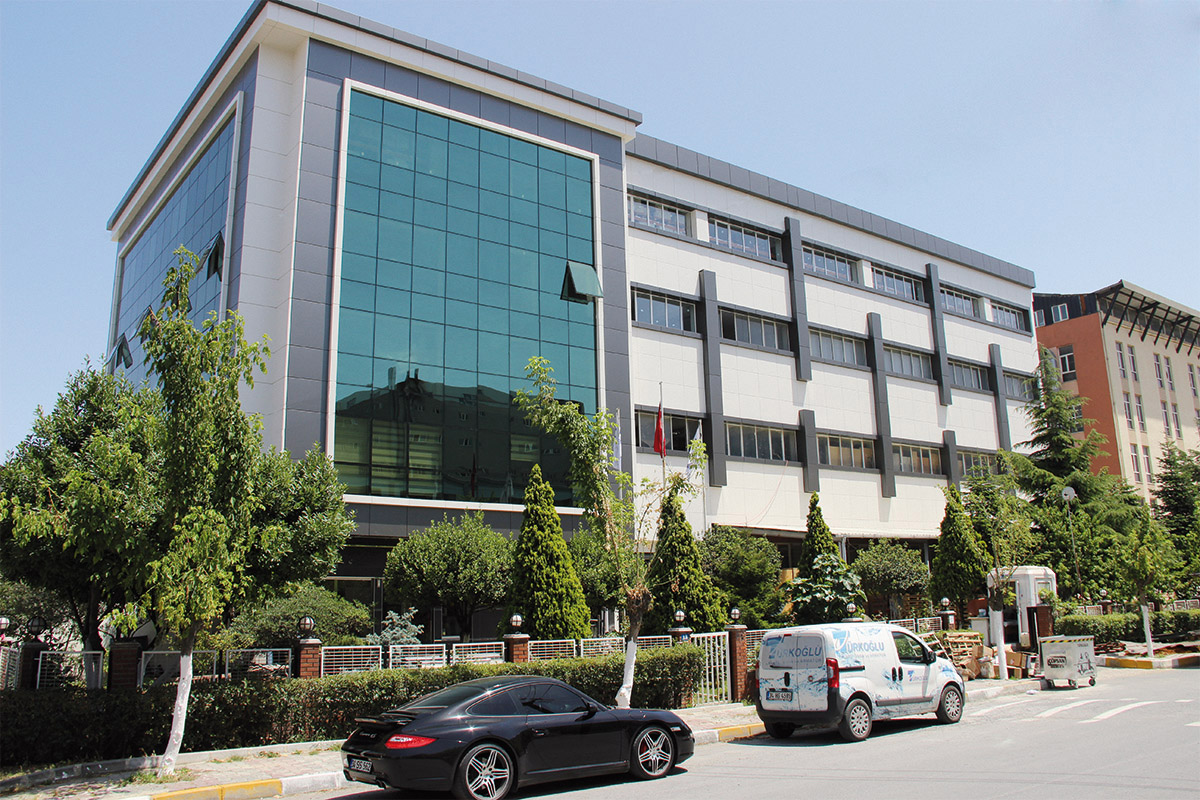 TURKOGLU
Company Profile
Sensoylar company was established under TURKOGLU brand name in 1978, one of the Turkey's premier manufacturers of contruction materials such as water meters, valves, water and gas flexible metal hoses, installation and fittings, fire equipments products and special fabrications. It has become one of the leading companies in the industry while being a professional and reputable brand in the field by its product reliability, durability, quality and stabilty.
Our products can be used in all fields of water, gas and wastewater industry. The company has been continuing to invest in technological products based on the needs of the markets by R&D activities in order to increase sales rate for both the domestic and international markets.
To meet to the needs of its customers and dealers, the company has a wide network of dealers in domestic and international markets by expanding its product range, product quality, sales and after-sale services. The company has been exporting to many markets worldwide and has acheived to be followed by competitors in the industry.
Most of the production and managerial process is certificated with ISO 9001, IS0 14001, OHSAS 18001, CE marked, MID, ISO-EU directive, GOST, EN and TSE norms.
Increasing the number of engineers and technicians which enable to attain better quality, dynamic and profossional structure. Our company aims to be the brand that is followed in the industry by following the determined vision and missions.
Sensoylar / TURKOGLU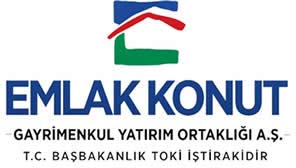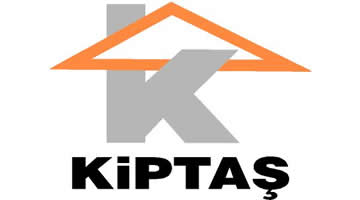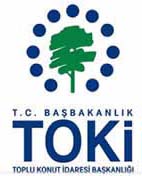 Your cart has been successfully updated